Radiant Word Broadcast (RWB) is your home for truth and revival. The Bible cautions that in the last days, people will gather around themselves many false teachers to say what their itching ears want to hear, turning them away from the truth. The good news of Christ is our antidote to the heresies and deception polluting churches today. Tune in weekly to RWB as Dr. Boadum teaches about Jesus Christ - our liberator, in enlightening ways for a glorious transformation.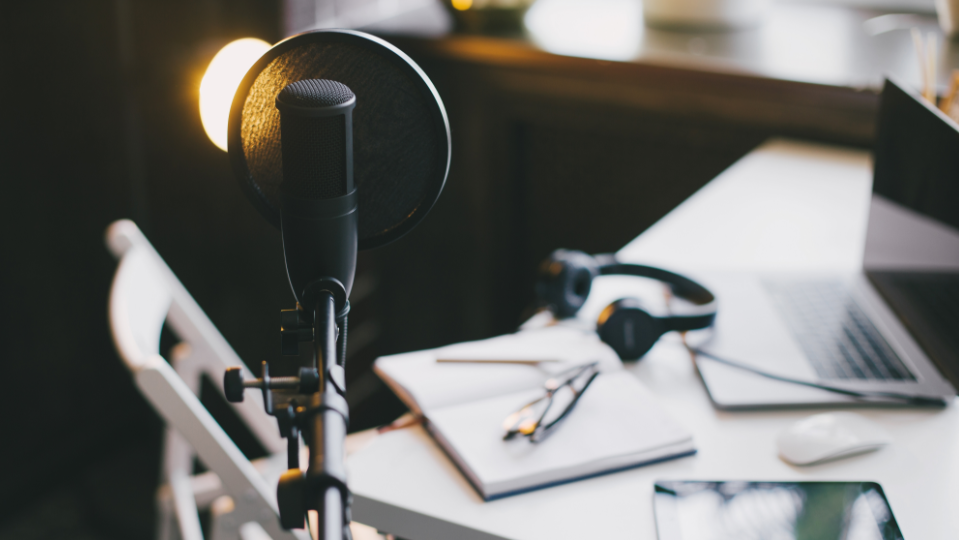 Oheneba Boadum, MD, MS, MA (Min)
Dr. Oheneba Boadum is a revivalist, a teacher of God's word, and an ordained reverend minister under Jesus Generation Ministries Worldwide. Dr. Boadum served as the premier pastor of Jesus Generation Ministries (Radiant P345 Chapel) for twelve years before his relocation to the United States. He wears many hats: he's a trained medical doctor, an educator, and is currently completing his Ph.D. degree in Clinical Anatomy. His writings include: The Puppet Master, The Seed of Sacrifice, The Mystery of the Prophetic Ministry, The Mockery of the Prophetic, The Benefits of the Prophetic, Lucifer's Little Foxes, Luminaries, The Final Hosanna, and other books. He is married to Stella.